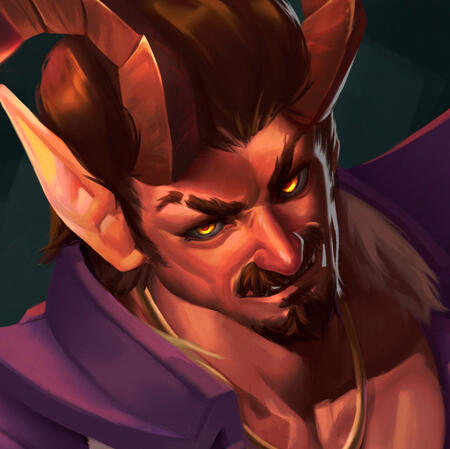 M4uSinho
Illustrator and Concept artist
---
Commissions Status:
Open
---
Order Form
Please send a message containing all the necessary infornation listed below:

- COMMISSION TYPE

- CHARACTER NAME

- CHARACTER PERSONALITY

- POSE AND FACIAL EXPRESSION

- INSTRUCTIONS AND IMAGE REFERENCES
---
T.O.S.
1. Commercial Use: Any commissions should be considered personal use only, if you are wanting something for commercial use, please email me privately.

2. Rights: As the artist I reserve the rights to use any commissioned works in portfolios, social media, etc. I do not own the rights to your characters. If you do not want your piece displayed on social media for any reason, please let me know and I can accommodate this.

3. Age Restrictions: NSFW commissions are only available to commissioners 18+ years of age. I will not continue with a NSFW commission unless you confirm you are 18+.

4. Refusal: Please understand I have the right to decline any commission for any reason. Filling out the request form will not guarantee you a commission.

5. Credits: Credit me whenever sharing or posting the commission. I work hard on each piece, do not claim it as your own. You are free to post the final commission wherever you please with credits to any of my social medias.

6. Changes: Changes are not available after the final image is approved.

7. Refounds: If the commission is Complete, a refund will not be given.

Refunds are NOT ALLOWED after the sketch approval and I started working in the commission.
---
Prices
40 USD - Bust/Portrait
65 USD - Halfbody
100 USD - Fullbody (without BG)
120 USD - Fullbody (with BG)
300 USD - Illustration/splash art
---
BY COMMISSIONING ME IN ANY KIND OF WAY, YOU ARE AGREEING TO THE TERMS OF SERVICE ABOVE.
---
Character Gallery
Illustration Gallery
---
Contact
---